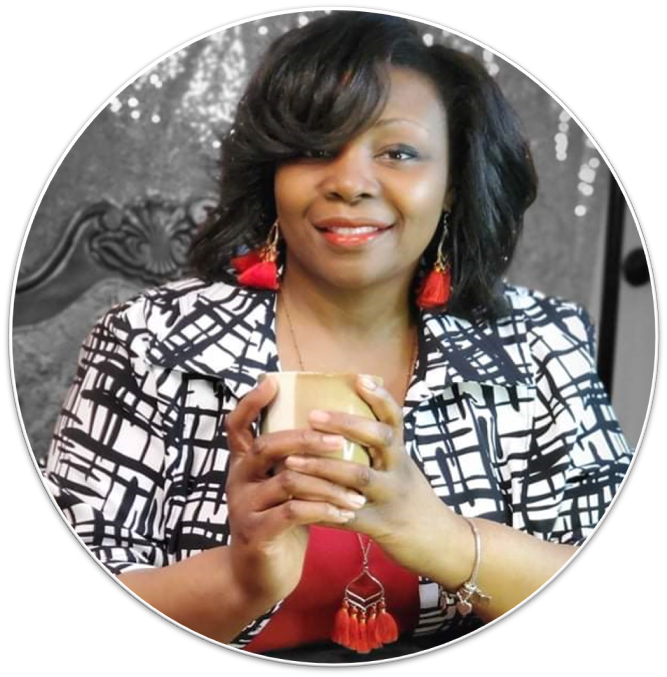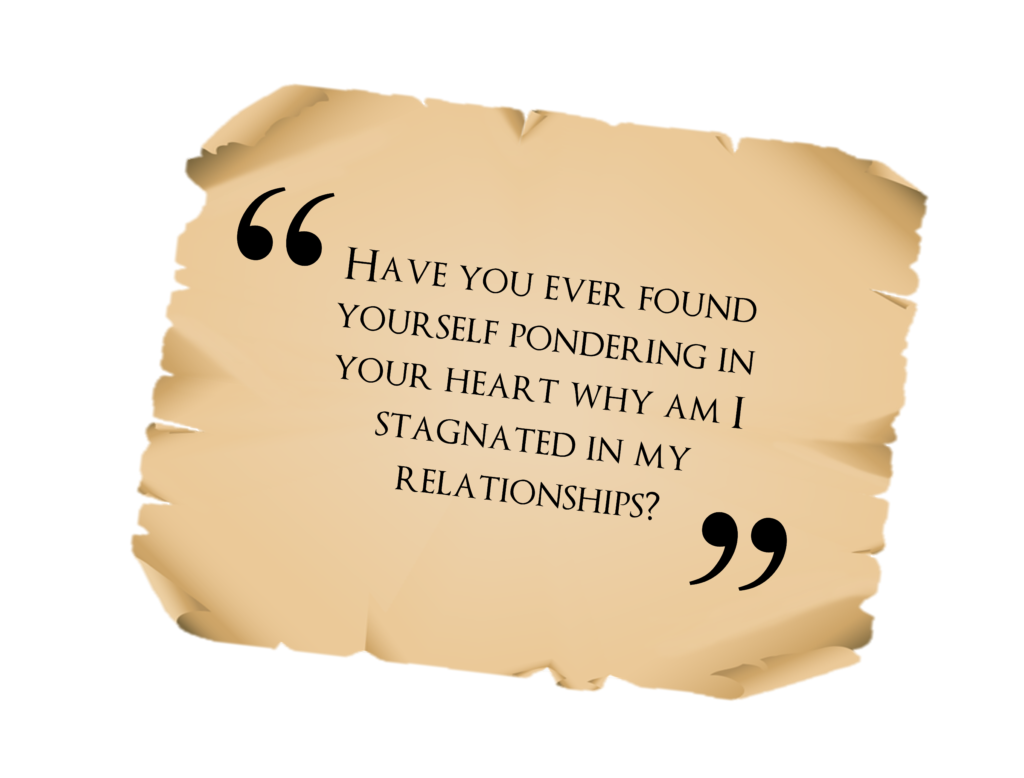 ---
Oftentimes we are faced with this issue while struggling to find ourselves, God, his purpose for us, as well as the companionship/mate we desire.
Many of us have faced these harsh realities without a source to resort to.
Well, the wait is over, in "The Hunt" we will take a journey to discover what the scripture says about it, what we as a society of people may perceive things to be, and explore my very personal experiences with relationships. 
---